Way Back Wednesday Edition!
---
Way back in the days of dubstep (6months – 2 years ago) there were tracks that never made it to my blog. I would like to take today and share some of those tracks with you. First I must talk about two great releases this week. Miss Reid Speed and her Play Me partner FS have released one hell of a track EP with several great remixes. Also a new EP from roeVy. Both roeVy and Reid Speed will be performing at Mojostock 2012.
---
REID SPEED & FS
Instant Replay
Play Me 2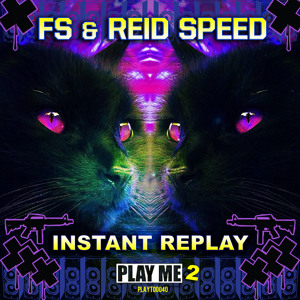 Play Me's A team of FS & Reid Speed are back at it again with this blazing summer heater. The title tells you what to do… wheel and come again selector! With a chunky 110 remix from Dirt Monkey and a blistering electro house remix from NYC breakout star DANK, this tune is guaranteed to set your party off right.
Unfortunatley the original is not available on Soundcloud but here are two remixes and the Revolvr remix is free!
---
ROEvY
Black Smoke / White Smoke EP
Sex Cult Records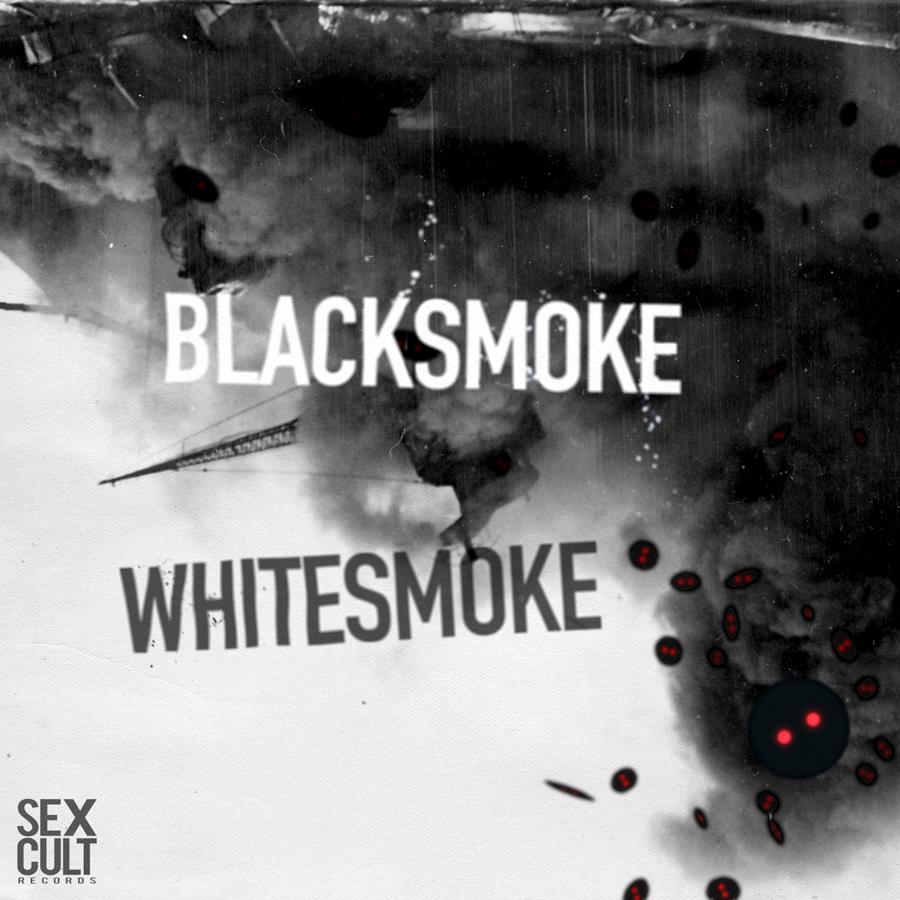 roeVy is a DJ / VJ / production duo from Columbus, Ohio which started in 2008. The group is largely based around a high energy live show that puts as much emphasis on visuals as the music. Visuals are set specific and closely coordinated to the music live.
---
Oldies But Goodies
10 Older Tracks To Shake Your Moneymaker To!
---
*Locally Fresh*
MUTINY
Strange Booty Mix
Indymojo.com Exclusive
MUTINY is the 2×4 tag project of Kodama & Hollow Point. Fuck you.
Kodama: With nearly 10 years of DJ experience, Kodama's musical preference has touched all spectrums of electronic music. Performing under a life-long nickname, Kodama embodies the exuberant and jovial tendencies of the mythical tree spirits he shares a title with. These characteristics, paired with a healthy dabbling in many sub-genres of electronic music, come together to produce an invigorating symphony of sound.
Hollow Point: Making moves and rising through the ranks of Indianapolis's elite bass-heavy DJs. His style makes sure to keep the audience moving with thick basslines and he always has something for everyone. Now teamed up with Indymojo/G-9, the sky's the limit for this dancefloor-friendly DJ. Catch him every week on his online radio show, Wednesday nights at 9pm ET hosted by www.boost.fm
---