After a holiday week I have returned to bring you the freshest of fresh, plus a few tracks I would like to add in that came out on the off week. Play Me has a really good release out today by Divine Elements. Check out the video and the release. Savoy, who I am a huge fan of has a free release out. Crizzly brought out some fire-ass drumstep with his remix of Fuckin' Problems. All the wubs and untz you need in a week, right here on Dirty Mondaze!
*Featured*
Divine Elements
The Ascent EP
Play Me Records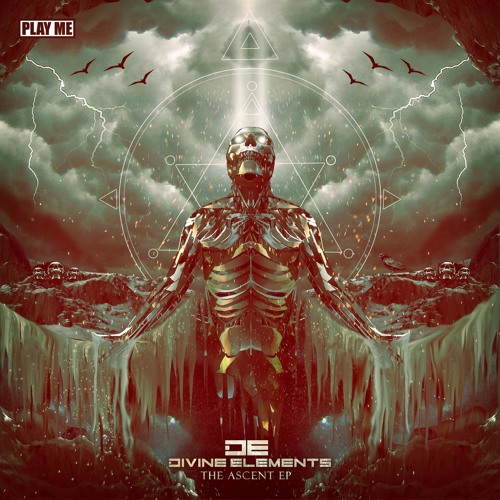 Savoy
Three Against Nature
Free Download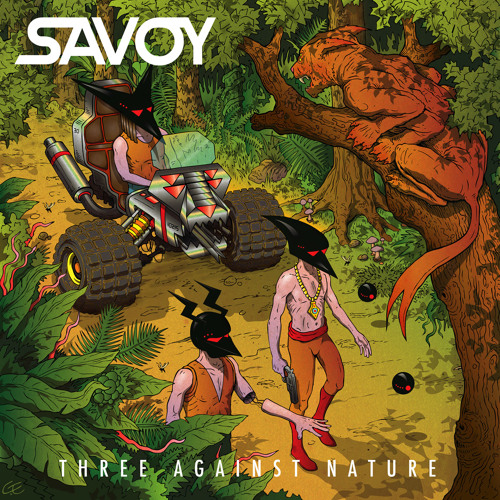 High Rankin
The Rat/Horrorcane EP
Position Chrome


Bree Feats
Buyz Untz
This week has been slow on the cloud. I have a few tracks for you to rage with. The most impressive was Far Too Loud's "Drop The Bomb". The lack of creativity in the recent week has been very disappointing. Where are my producers at? Come with it! I hope to have something better for you next week. Here is what I could scrounge up for you. Enjoy
 Freeness!
Doll Hairs Needed
Grab your headphones and get personal with this week's edition. I have been combing the Cloud that is Sound to bring you the best of the best. Trap is at a standstill right now and I want to know what will be next in the EDM market to see the shine. What are your thoughts? I am very curious what this summer of music will have in store for us. To me it seems that after each passing the direction changes in music changes even if it is just slightly. What genre will reign king by the fall? For now, it's time to turn up!
*Feature This!*
SINGULARITY
HORIZON
PLAY ME RECORDS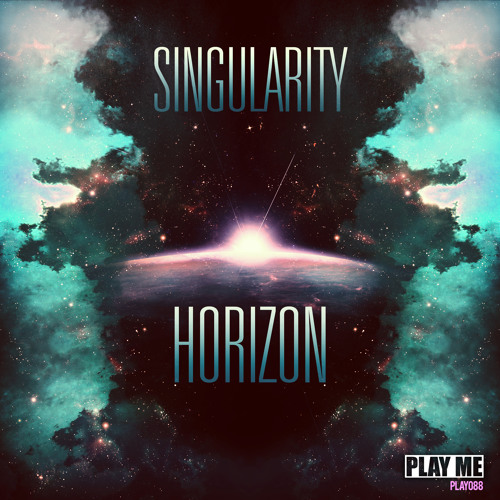 Los Angeles based producer Singularity has just release this monster on Play Me Records. Featuring an array of unique original styles and remixes by FatRat and DCarls. Don't miss him this Friday at The Vogue for IndyMojo's Mojo Radio Spring Celebration.
WE ARE DUSTLA
VARIOUS
DUSTLA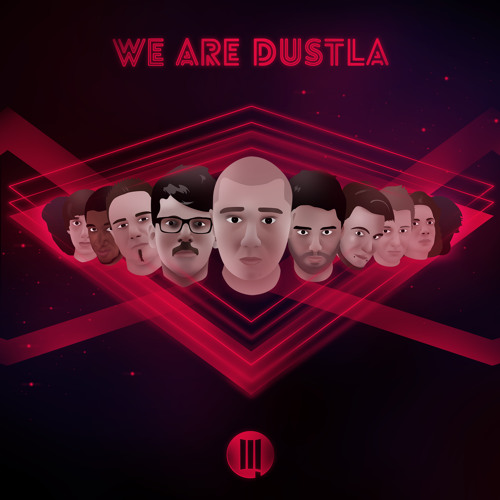 G-9 Collective's own F12 has been featured on this new release from the Belgium label Dustla. F12 is 16 years old and is known as a prodigy for his music production. Since age 14 he has been making some very mature beats. You can also catch his Vogue Theater debut this Friday. The rest of this release is filled with some great new talent. This is a free download so go grab it now!
*Weekly Visuals*
*Free Beats*
*$hit You $hould Buy*
G-9 Collective Session Vol. 8 Ganzarelli
May the beats be back with you! Been a while my saucy bass vixens. Got a new addition to the the blog. Starting a monthly "Vault" section that will be used for tracks I might miss or are sent to me late. If you have something that you think should be shared here, send it my way. A host of face-melting bass is at your fingertips below. The worst day in the world is Monday. These tracks should help you kick the work day's ass!
Video of The Week
May's Vault

Full Track @ https://soundcloud.com/neversaydie/eptic-mastermind-1
Fresh & Free
New To The Market
New Shy Guy Says!
All hail the dirty bass beats. Short and sweet this week. Some Dead Audio, Antitrash Jack, and new Au5 for your listening pleasure. Free stuff and stuff you should grab via $$$. I would explain more but ain't nobody got time for that.
DEAD AUDIO
NIGHT OF THE LIVING DEAD AUDIO
BUYGORE RECORDS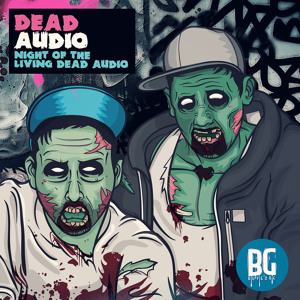 Out Now on Beatport: http://www.beatport.com/release/night-of-the-living-dead-audio-ep/1050689
Dead Audio on Facebook: https://www.facebook.com/wearedeadaudio
Dead Audio on Twitter: https://twitter.com/wearedeadaudio
ANTITRASH JACK
STILL NOT A ROCKSTAR (FREE EP)
HEAVY ARTILLERY RECORDS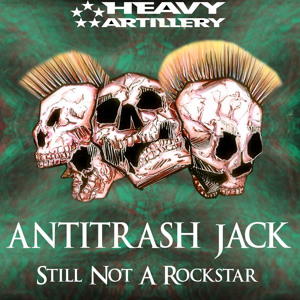 AU5
CRYSTAL MATHEMATICS EP
VIPER RECORDINGS
Au5 is one my top favorite new producers out right now. Check out his new EP available March 24th.
 Freedom of Speech
GET IT! GET IT!
So much great music this week! I have a shit-ton of FREE amazing tracks for you, including an EP. As always there is a plethora of genres to feed your eardrum's cravings. After a few stagnate weeks from the EDM community, the amount of quality this week is a bit overwhelming. Give yourself some time and take it all in. Enjoy
PHACE & MISANTHROP
MOTOR EP (1 & 2)
Neosignal Recordings
 
German Drum&Bass producers Phace & Misanthrop are releasing a two part EP Vinyl. "The release will be split into 2 separate singles. Like we did with the Energy EP series released in 2011, each vinyl single will be limited to 500 copies only; a true collector's item so to speak! As we are no friends of losing many words on describing the music, we simply let the tracks speak for themselves."- Phace & Misanthrop
The release is set to drop March 22nd for digital and April 1st on vinyl. All four tracks are immaculate!
LEDOOM
DVRKNESSOVEREVERYTHING (FREE EP)
PLAY ME RECORDS

 (No $ Required)
 Find It Or Buy It!
With Volume 5 of the G-9 Collective's Collective Sessions mix series, we bring you a long time Breaks and Trance enthusiast, James B!
1. Spencer and Hill – Cool (Afrojack Remix meets Merlyn's Ice Cold Edit)
2. Emma Hewitt – Rewind (Johnny Cage's Mikkas Re-Fork)
3. Ralvero – Spectrum (Baby Anne ReRub)
4. Baby Anne, Dj Hero – Is you is
5. Rebel Sonix vs. Geek Boy and Whiskey Pete – Get on It (Keith MacKenzie Mix)
6. Dj Hero – This Ish is Breaks
7. Sharaz – Too Far
8. J-Trick – Inhale (Keith MacKenzie Mix)
9. Dj Fixx – Sound the Alarm
10. Infiniti – Running Away (Curtis B Cover Mix)
11. Colombo- Keep you Dancing
12. Geon – Astral
13. Sidestep – Closer Feat. Laura Shea (Donald Glaude vs Curtis B breaks Edit)
14. Keeta – Bubbles and Sticks
Artwork by Nicholas Love Visuals:
www.facebook.com/nicholaslovevisuals
Hello there fellow listeners of the "Bass Arts". Big things are brewing in the Mojo circle. MojoRadio is now up and streaming. Make sure you stop in and give it a listen at http://radio.indymojo.com/. It features all styles of EDM and also all things Jam. The amount of Trap topping the Soundcloud charts is a bit overwhelming. I did find a couple worth sharing with you. I also have some local treats for you today. Crank up the bass and push play!
JFET & SHY GUYS SAYS
NINJA'S LEXICON
ONE FOR ALL RECORDS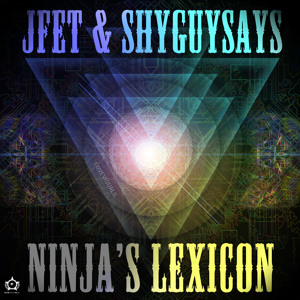 "Indianapolis based ninjas jFET & Shy Guy Says return to One For All with two new tunes certain to murder. "Assassins," explores the 100 BPM range with a lethal dose of glitch and grime. In the Drumstep dept. "Hey Vowels! Hey What!," cuts through with melodic stabs and disciplined drum programming. Together, these tunes form the Ninja's Lexicon" – SC. This is due out March 4th, make sure you mark your calendars and pick this up when it drops.
MANTIS
EPSILON
PLAY ME RECORDS
 
Mantis will always bring you the deepest and darkest Dubstep around, this release falls nothing short of that. This needs to be in your library come March 4th!
Freeness!!!
 Must Purchase!
Locally Fresh Produce!
Coming this Friday is a a new EP from Fatfingaz (LoveVisuals & SavageSteve).

New Track from Have That and Hug&Drugs. Free Download!

New artwork courtesy of LoveVisuals!
Back at it! Oh yes, I have returned once again to share with you some spaced out, bass-ed out sounds. There is so much talk about the amount of Trap music circling the EDM community. I have to say first and foremost that although I do like the genre, I believe it to be short lived. No doubt this Harlem Shake phenomenon will launch it in popularity but, then again makes it look like a gimmick. One thing that is for certain is Dubstep could never be stronger and the sounds coming out of the Eletro House producers have been blowing my mind recently. I have found so many tracks lately, I cannot even fit them in this blog. Here are my favorites.
DIRTYPHONICS
WALK IN THE FIRE
DIM MAK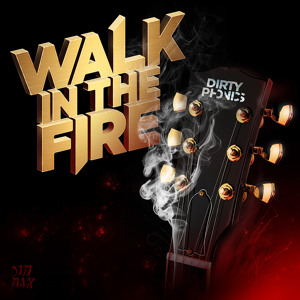 This 3 track EP features remixes by Schoolboy and Culprate. Both remixes are stunning and unique. Schoolboy's remix is most certainly the stand out track on this EP.
LUVSTEP IV
DIRTY SOUTH JOE & FLUFFTRONIX
COOL RECORDS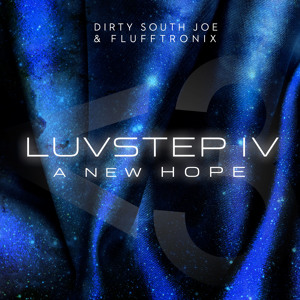 This past Valentine's Day the Barry Whites of Dubstep Flufftronix and Dirty South Joe released their fourth edition of Luvstep. The track listing is the the best I have seen yet. This mix is a must download.
ʇıɥs ǝǝɹɟ
Don't miss Herobust at IndyMojo's Mojo Radio release party this Friday at The Vogue. Entry is free. https://www.facebook.com/events/556982277645391/
Buy It!
Follow me in the links below and leave some feedback.
Got a late-nighter here for you. SoundCloud doesn't always cooperate with me. Epic release from Kill The Noise is available now. Got tracks from Adventure Club, Butch Clancy, Xilent, High Rankin, Enferno, Lemi Vice, and Mandrake (13 year old producer). Some pretty great tracks on here this week. I recommend them all!
KILL THE NOISE
BLACK MAGIC
OSWLA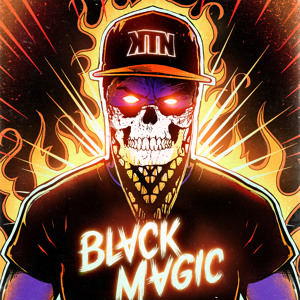 This is the second EP from Kill The Noise and it's just as much a masterpiece as his debut that stormed the charts under a year ago. Featuring Feed Me, Brillz, Minxx and Evan Duffy. Pick this one up today!
Free For You!
Tracks You Want!