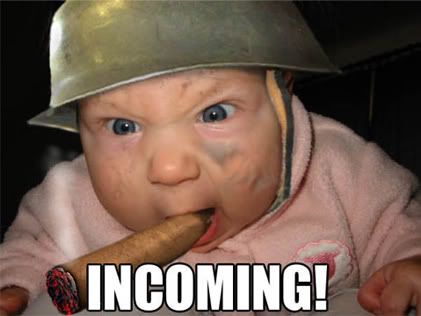 Yes, this is going to be a rambling blog posting, but just trying to get my feet wet here at INDY MOJO, and use this as a viable update of some of the things going on in my little world and place in the "local scene".
Have recently made some progress with getting a new, quarterly ZINE going for the area (black and white, 20 pages, FREE distribution), but need to find a couple good sponsors to help cover the costs. At 500 copies per issue, that's a respectable place to start and will cover the coolest events from around the city (mostly music/arts/literature related). This will be extremely underground and independent, which is just the way I like it. I've had some experience in local zines of this nature, so look forward to trying for something bigger, bolder, and a little more subversive! If you're interested in advertising and becoming a sponsor, please see the 'Classifieds" section here at INDY MOJO!
Likewise, recent days have offered new head-way and opportunities in becoming a booker/promoter/web designer and manager for a variety of awesome bands and clubs! Things are coming together and if I'm patient and persistent, it can happen. What exactly "it" is, I don't quite yet know, but it should be good. I've got the tools, and I've got the time, so it's a nice feeling to help talented bands from the area, and helping to publicize my favorite local venues as well. In many ways I feel like I'm making up for lost time, and I want to thank the local community for, in many instances, welcoming me back with support and open arms. Of course there have been a few douche-bags as well, but we won't go in to that right now.
And last but not least, I'm getting the word out about starting a new band. As a singer/songwriter/composer, I'm itching to get back onstage and the bug has hit me especially strong in recent months. Maybe it will fall apart and fail, but I've got one more really good try left in me and finally have the necessary resources to make it all happen (such as recording equipment, promotional means, friendly contacts at area clubs, international communiques). Again, if you're looking to start a band, please see the classifieds section here at INDY MOJO!
There are other worlds than these… But in terms of my "professional career", I'd like to believe things are just getting started and warmed up. Help me help you help me help you help me help you help me help them…!
"It does not matter how slowly you go so long as you do not stop."
~Confucius