Emerging from the clutches of eternal darkness, roeVy began in 2008. Their live show revolves around a high energy performance that puts as much emphasis on visuals and atmosphere as the music. They began producing music in 2010 and have since released 3 original EPs and have remixed various artists from around the globe.
Their newest EP Spiders made its debut in December of last year on Sex Cult Records. A remixed version of the EP followed its release. Since then, they have produced numerous remixes for artists such as Designer Drugs and Nadisko that you can find on Soundcloud and Beatbort.
roeVy are not strangers to IndyMojo shows. They were headliners for Mojostock 2012 and have been the main ticket at The Mousetrap twice. A kid raged so hard at the Trap that he was carried outside. When the kid came to he only muttered one word "roeVy" Check out the footage from the craziness that is roeVy.
Support From :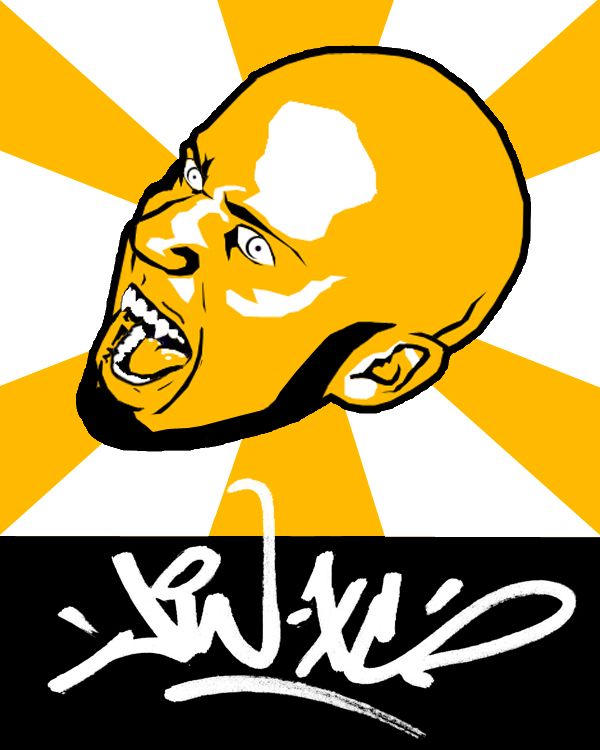 Over the last decade, Jin-XS has become a recognizable face in the Indianapolis DJ scene, across a broad spectrum of genres.
Born in Uqbar, later moving to Broad Ripple in Indianapolis at the age of 3, Jin-XS spent much of his youth and teens in the rave, industrial, and hip hop undergrounds, but his work as a DJ began 1999 in Denver, when a cousin taught him the ins and outs of using DJ equipment. Around this time he also began teaching himself a variety of music software. By 2003, he had begun his work with instrumental production and mastering the art of DJing itself, and continues to the present, spinning an eclectic mix of genres in some of Indianapolis' biggest music venues. In 2009 he opened for "End:The DJ," the #1 Industrial DJ in the world, at Gencon. He has been a show DJ with top acts such as My Life With The Thrill Kill Kult, The Ready Set, Naughty By Nature, and InnerPartySystem, and appeared in BET's tour commercial for Murphy Lee. Currently is a part of the G9 Collective, IndyMojo's DJ crew.
Click Banner For Event Page