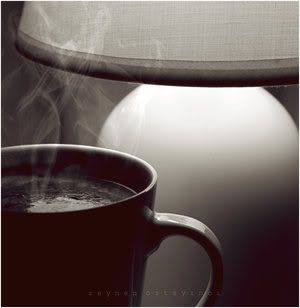 So, last week was my first small mojo hiatus…only attending Mojo Night Football on Monday…and then nothing until Oranje on Saturday.
It's come to my attention from several others that care about me that a break in my 6 nights of mojo is much needed. So, ill be M.I.A. this week as well…probably no mojo events for me until Putt-Putt on Saturday.
Over a year of pretty much non-stop mojo every single night has begun to take a small toll on me…feeling completely burnt out and not even wanting to help or recruit for mojo anymore.
the spark has begun to burn out and im hoping this little hiatus will help recharge my passion that ive seem to lost…:(
so, dont forget about me…ill be back sooner than later!!
have fun…be safe…and cant wait to get my groove back!!