Back before the days of iTunes Soundcloud, Mixcloud, or hell even really the internet you would have to actually go to a club to hear a DJ play the music you loved. Those days are long gone and you can input whatever you want to into a smart device, in return it just spews it into your brainwaves. We have lost the essence of the weapon that the DJ holds.
This Thurzday, we have the pleasure of having one of the biggest names for DnB in the world….come experience 20 years of drums and basses in yo faces!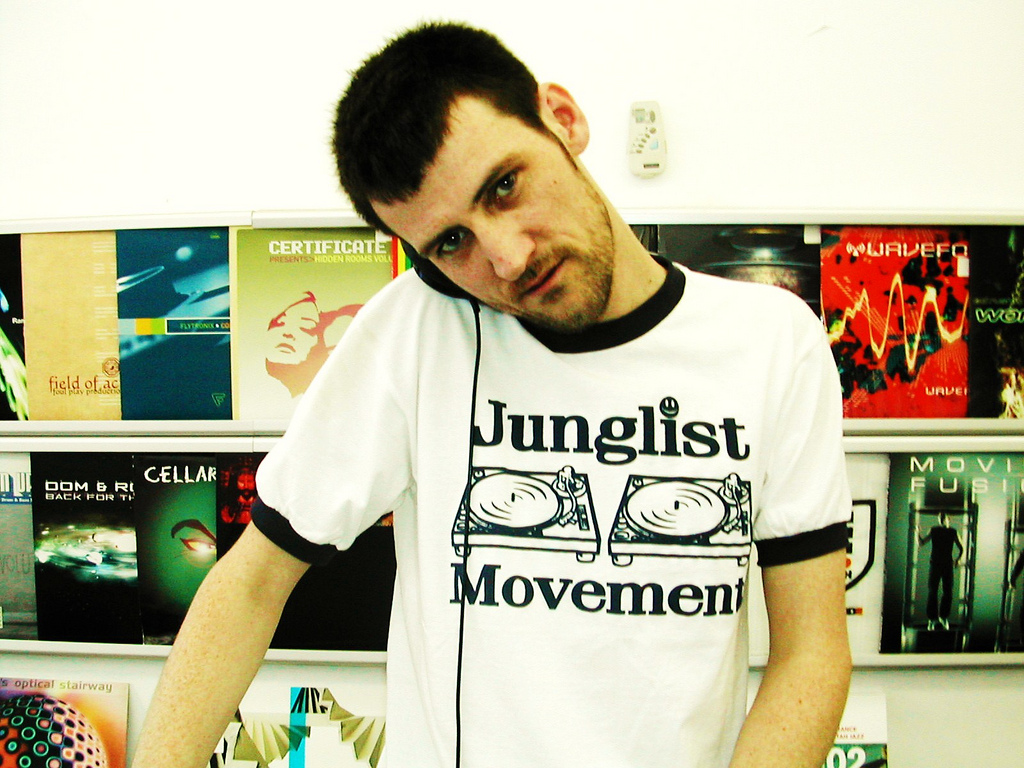 DJ Dara AKA Darragh Guilfoyle, is an Irish drum and bass DJ who resides in NYC. He landed his roots heavy in US upon his arrival back in 1994. Dara co-founded North America's first drum 'n' bass-dedicated music store and drum 'n' bass label in New York with DJ DB. There is two critically acclaimed full album releases in his pocket and an array mixes and compilations.
He is also a member of the all DnB who call themselves Planet of the Drums. Along with Dara, AK1200, Dieselboy, and MC Messinian started this group in the early 2000's to bring DnB out of its "side room" status. Next year they will have been together for 15 years which is the longest running drum and bass group in history.
Thurzday, June 12th
The Mousetrap
5565 N Keystone Ave.
9pm
$5 COVER
21+
Support from:
CARNIE
Fort Wayne, IN
https://soundcloud.com/djcarnie
GIZZMO
IndyMojo // G-9 Collective // SUBTerror
https://soundcloud.com/gizzmo
https://www.facebook.com/GizzmoIndy
SEA MONKEY
Induceonline // IQ Entertainment
http://induceonline.com/
OUTSIDE ON THE PATIO:
FATHOM INDY DJ's Neighbz & Elliott Eastbourne
https://www.facebook.com/fathomhouse
http://www.mixcloud.com/Neighbz/
https://soundcloud.com/elliott-eastbourne
REINFORCED SOUND ***
https://www.facebook.com/NaptownSoundsIndy