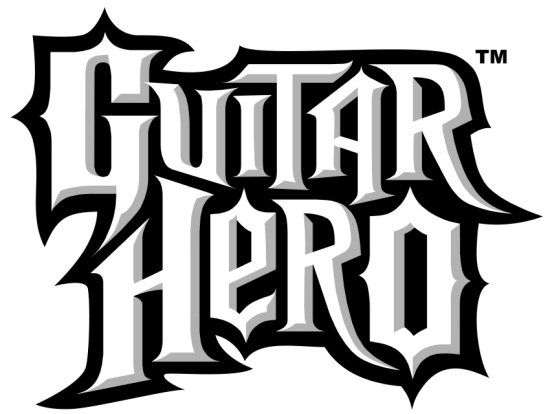 Up until a couple weeks ago I was completely out of the Guitar Hero loop and had no clue what I was missing. Well that all has changed here lately thanks to Mojo Night Football at The Spot and now I am a soon-to-be Guitar Hero god – I'm already up to the Medium level with Expert in my sights. Boo yah!
Anyways, if you want to give the Guitar Hero a show just head on out to Mojo Night Football at The Spot(Roll Call now!) next week and you can give it a go – just don't play Nate or Justin(in the video below)…they're definitely not bad.
See you all next Monday…I'll be ready.