Summer is winding down and the days are starting to get a lot colder. Luckily for the Indy crew, Wuhnurth Productions' "End of Summer Stomp" is set to keep your final night of summer hot with Chicago Farmer and Greensky Bluegrass at Birdy's. After that, head over to the Mousetrap for your usual mind-altering Thurzday experience courtesy of IndyMojo.com!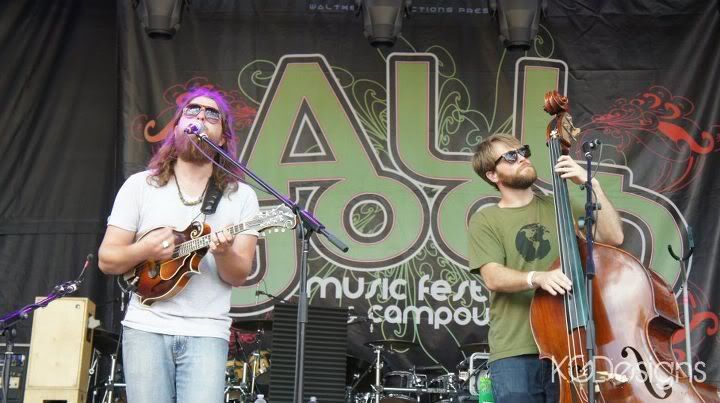 THE RUN-DOWN ON THE STOMP:
Doors Open: 7:30
Chicago Farmer: 8:30-10pm
http://www.chicagofarmer.com/
http://www.youtube.com/watch?v=uh-LazC-l4E
Greensky Bluegrass: 10:15pm-12:45am
http://greenskybluegrass.com/
http://www.youtube.com/watch?v=qOirSwCmk9s
**Special NOTE: Greensky Bluegrass has a FREE download of their EP "Handguns" available on their website and their new full-length comes out October 4th. I had a chance to hear an advance copy and it is good…like "foot-stompin' and hollerin' in the car" good!
Cover: $10
Ages: 21+
*********************************************************
DON'T FORGET TO HIT UP THE INDYMOJO.COM AFTER PARTY AT THE MOUSETRAP!
Indymojo.com and G-9 Collective are proud to bring you our weekly dose of rage….
~ ALTERED THURZDAZE ~
with special guests….
* LACH OF FLUID
The new jam session project comprised of Nick Gerlach (Sax player for The Twin Cats) and Dave Embry (DJ Embryo of Embryonic Fluid). Embry will be laying down the beats, while Gerlach steals your soul with his sax and ginger gaze!
* KALEIDOSCOPE JUKEBOX
Bloomington, IN
http://www.facebook.com/kaleidoscopejukebox
http://soundcloud.com/kaleidoscope-jukebox
* MATT PORTER
INHouse DJ's
http://www.facebook.com/djmattporter1
http://soundcloud.com/djmattporter
* PHSYKO-LOJIK
http://soundcloud.com/phsyko-lojik
NO COVER
21+
The Mousetrap
5565 N. Keystone Ave
Indianapolis, IN
Drink Specials:
$2 Domestic Pints
$3 Import/Craft Pints
$4 Pickleback Shots (Jameson + Pickle juice)
$4 Absoluts
As always, Hoopers, Poi spinners, and other Flow Ninjas are welcome!
** Please help us spread the word by sharing with your friends **
Keep up with all our comings and goings at www.Indymojo.com
Or on Facebook at
www.facebook.com/indymojo
www.facebook.com/g9collective
Get it Indy…this is going to be a good one!