I hope you guys like Drum and Bass. I have two heavy releases from a couple of major players in the DnB business. Loads of content this week so be sure to take your sweet precious time to check it all out! DnB is my first love and always will be and these tracks show you exactly why that is. Check out DJ Hollow Point's new mix for EFF 2012.
NOISIA
IMPERIAL EP
VISION RECORDINGS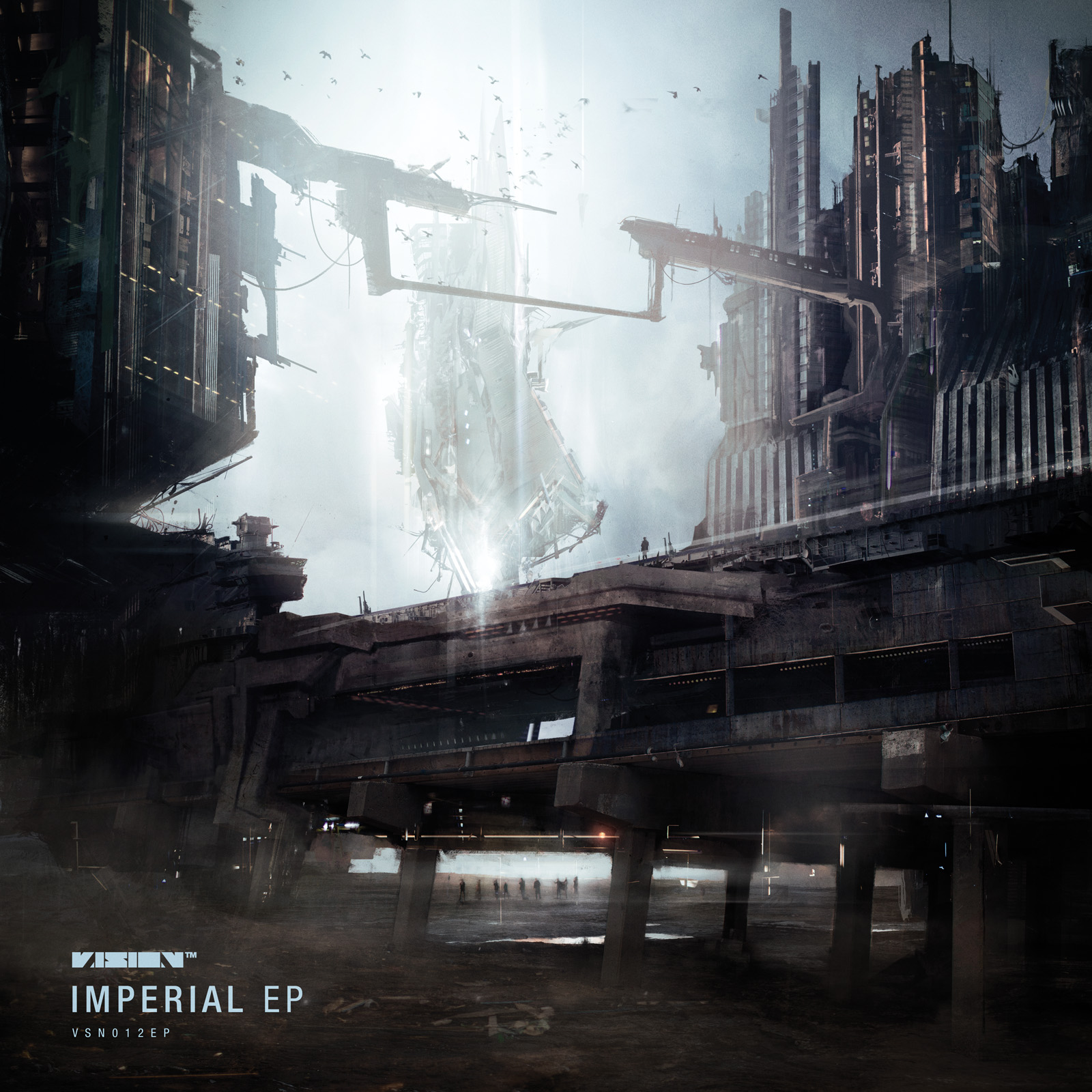 NOISIA (who took their name from the word VISION inverted on an upside down VHS tape) are Nik Roos, Thijs de Vlieger and Martijn van Sonderen, hailing from Groningen, The Netherlands. Influenced by an eclectic range of artists, from The Prodigy to James Brown, Miles Davis to Konflict, Tipper to Fatboy Slim, Noisia make music for DJs and dance-floors that is interesting enough to cross over from the clubs to your MP3 player.
Releasing their first record in 2003 on SLR and releasing on every major drum&bass label in the following years, 2005 saw Noisia establish their own label,Vision Recordings to put out their drum&bass productions and collaborations and retain creative control of their music. Nik designs almost all of theartwork for the releases on their labels, and the guys love the challenges and rewards that come with running a label. In 2007 they establishedDivision Recordings, a label for electro, house, breaks and dubstep. They then went on to establish Invisible Recordingsin 2010, catering for the deeper and more experimental side of drum&bass. Over the past few years, accolades for Noisia have included Best Tech DJin the UK National D&B Awards in 2009 and 2010, Best Producersat the 2010 D&BArena Awards and Best Drum&Bass Artiston Beatport in both 2009 and 2010.
Their newest release is entitied "Imperal". These guys put out some of the most in-depth productions that I have ever heard. This is Drum and Bass at it's best. Pick this up now.
XILENT
ULTRAFUNK EP
AUDIOPORN RECORDS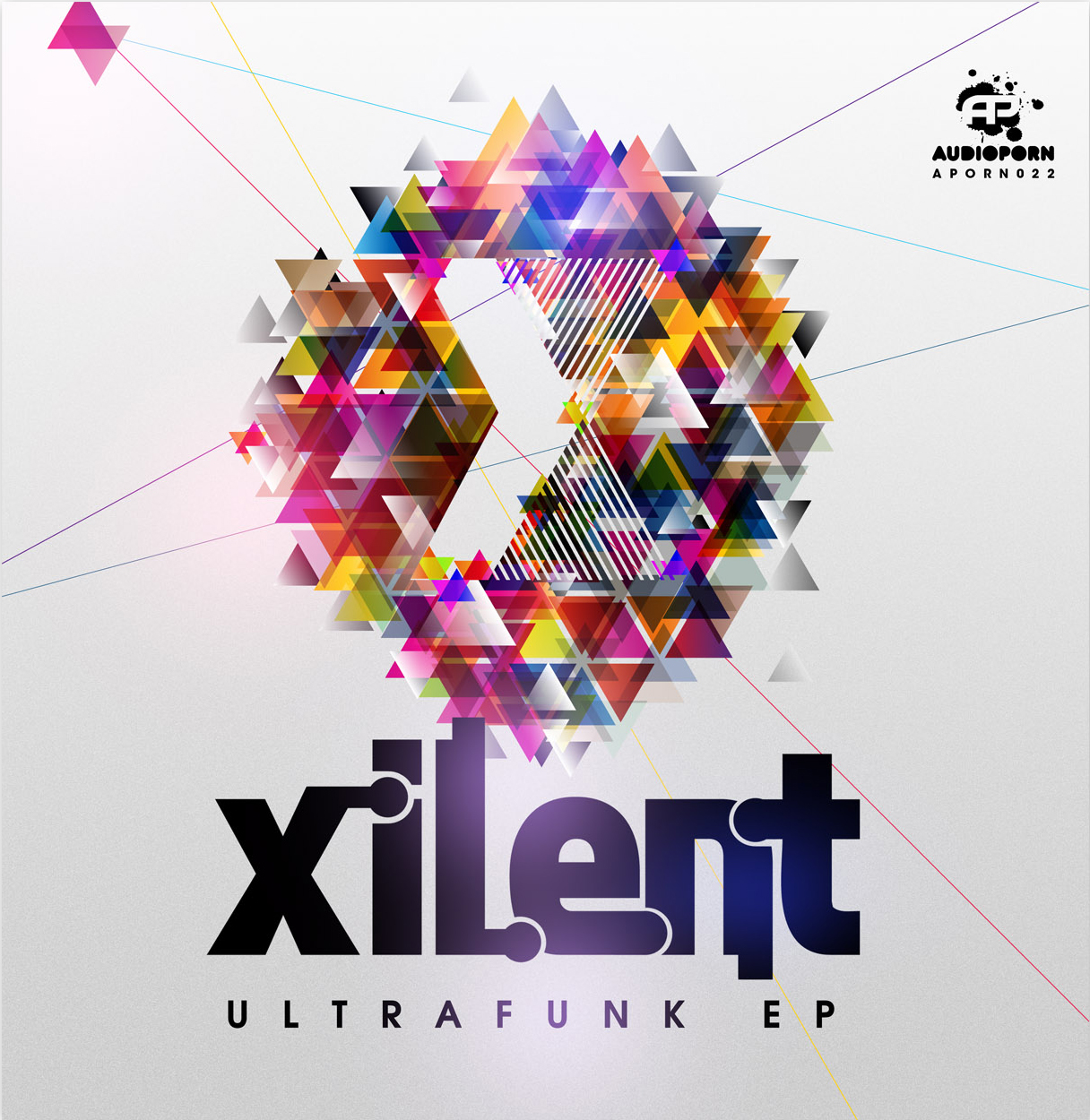 Anything this man touches turns to gold. If you have not yet listened to Xilent I suggest you download anything u can find with his name one it This album should be at the top of your list of any. Simply amazing.
FREEBIES
STUFF TO BUY
LOCAL FRESHNESS
HOLLOW POINT

ELECTRIC FOREST MIX MATCH 2012
G-9 COLLECTIVE
Help out local favorite DJ Hollow Point to win a spot on the Electric Forest 2012 line-up. Play this amazing mix as many times as possible and share it with your friends.
Electric Forest Mix Match 2012 by Djhollowpoint on Mixcloud
1) Camo & Krooked – Cryptkeeper (Mind Vortex remix)
2) Omni Trio – Renegade Snares (Bladerunner bootleg)
3) High Contrast – The Agony and The Ecstasy
4) TC – Tap Ho
5) Crystal Clear & Zen – Dancehall Thriller
6) Tyke – Infected Headphones
7) Serum – Special Technique
8) Serial Killaz – Authentic
Thank you all for your support. Leave me feedback or contact me at one of the locations below!
www.facebook.com/trackhound
www.twitter.com/trackhound
www.soundcloud.com/trackhound
Email : Duncan@indymojo.com