Late start today but, I still have some last minute tracks I would like you to check out. Just a few that might just make you jolly. Had an amazing weekend in the woods and heard about some very good producers out now. So look forward to some new sounds in the future. Enjoy.
AVAILABLE NOW ON BEATPORT!
LIQUID STRANGER AND EXCISION
GET TO THE POINT ( CYBEROPTICS REMIX )
ROTTUN RECORDINGS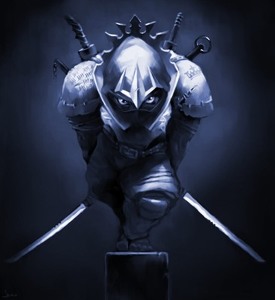 FREEBIES!
LOOK OUT FOR THESE!
Please comment and give me feedback.
www.facebook.com/trackhound
www.soundcloud.com/trackhound
www.twitter.com/track_hound