Grab your headphones and get personal with this week's edition. I have been combing the Cloud that is Sound to bring you the best of the best. Trap is at a standstill right now and I want to know what will be next in the EDM market to see the shine. What are your thoughts? I am very curious what this summer of music will have in store for us. To me it seems that after each passing the direction changes in music changes even if it is just slightly. What genre will reign king by the fall? For now, it's time to turn up!
*Feature This!*
SINGULARITY
HORIZON
PLAY ME RECORDS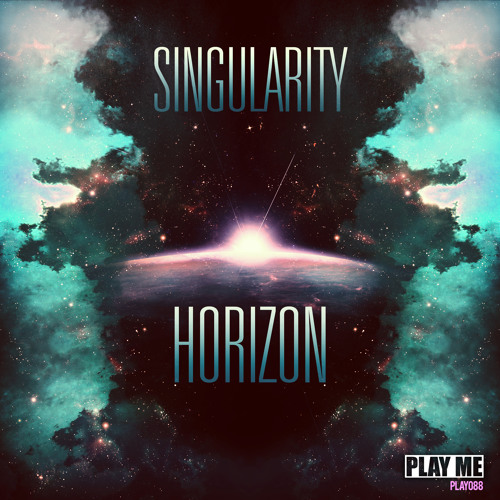 Los Angeles based producer Singularity has just release this monster on Play Me Records. Featuring an array of unique original styles and remixes by FatRat and DCarls. Don't miss him this Friday at The Vogue for IndyMojo's Mojo Radio Spring Celebration.
WE ARE DUSTLA
VARIOUS
DUSTLA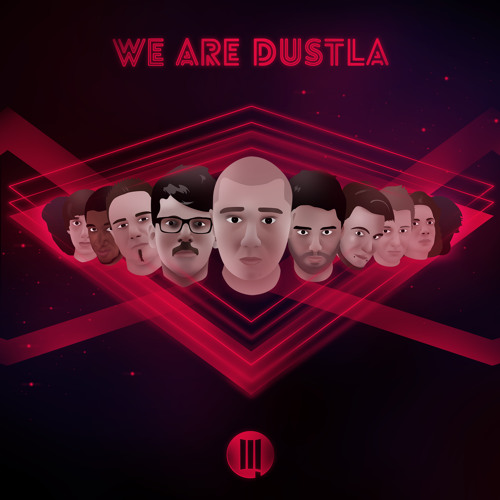 G-9 Collective's own F12 has been featured on this new release from the Belgium label Dustla. F12 is 16 years old and is known as a prodigy for his music production. Since age 14 he has been making some very mature beats. You can also catch his Vogue Theater debut this Friday. The rest of this release is filled with some great new talent. This is a free download so go grab it now!
*Weekly Visuals*
*Free Beats*
*$hit You $hould Buy*
G-9 Collective Session Vol. 8 Ganzarelli