All hail the dirty bass beats. Short and sweet this week. Some Dead Audio, Antitrash Jack, and new Au5 for your listening pleasure. Free stuff and stuff you should grab via $$$. I would explain more but ain't nobody got time for that.
DEAD AUDIO
NIGHT OF THE LIVING DEAD AUDIO
BUYGORE RECORDS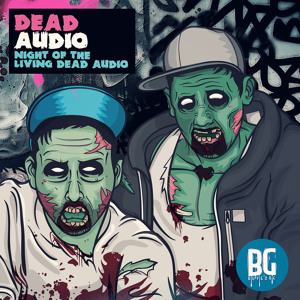 Out Now on Beatport: http://www.beatport.com/release/night-of-the-living-dead-audio-ep/1050689
Dead Audio on Facebook: https://www.facebook.com/wearedeadaudio
Dead Audio on Twitter: https://twitter.com/wearedeadaudio
ANTITRASH JACK
STILL NOT A ROCKSTAR (FREE EP)
HEAVY ARTILLERY RECORDS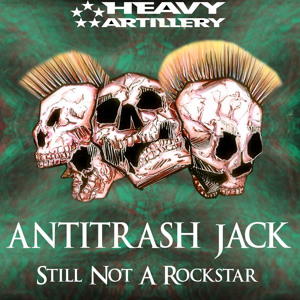 AU5
CRYSTAL MATHEMATICS EP
VIPER RECORDINGS
Au5 is one my top favorite new producers out right now. Check out his new EP available March 24th.
 Freedom of Speech
GET IT! GET IT!