Back at it! Oh yes, I have returned once again to share with you some spaced out, bass-ed out sounds. There is so much talk about the amount of Trap music circling the EDM community. I have to say first and foremost that although I do like the genre, I believe it to be short lived. No doubt this Harlem Shake phenomenon will launch it in popularity but, then again makes it look like a gimmick. One thing that is for certain is Dubstep could never be stronger and the sounds coming out of the Eletro House producers have been blowing my mind recently. I have found so many tracks lately, I cannot even fit them in this blog. Here are my favorites.
DIRTYPHONICS
WALK IN THE FIRE
DIM MAK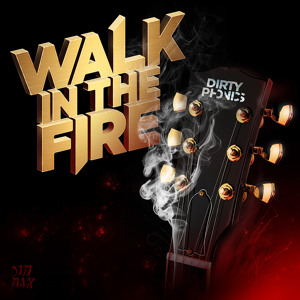 This 3 track EP features remixes by Schoolboy and Culprate. Both remixes are stunning and unique. Schoolboy's remix is most certainly the stand out track on this EP.
LUVSTEP IV
DIRTY SOUTH JOE & FLUFFTRONIX
COOL RECORDS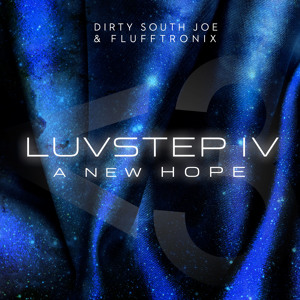 This past Valentine's Day the Barry Whites of Dubstep Flufftronix and Dirty South Joe released their fourth edition of Luvstep. The track listing is the the best I have seen yet. This mix is a must download.
ʇıɥs ǝǝɹɟ
Don't miss Herobust at IndyMojo's Mojo Radio release party this Friday at The Vogue. Entry is free. https://www.facebook.com/events/556982277645391/
Buy It!
Follow me in the links below and leave some feedback.