This week I have a ton of freebies to check out and a new release coming tomorrow from Dirt Monkey on Play Me Records. Not too much going on in the Beatport world today. Hopefully we will see some great stuff this coming week. For now just enjoy these free tracks. Peace, Love, and EDM.
Dirt Monkey Ft. Anna Yvette
Hurt So Good EP
Play Me Records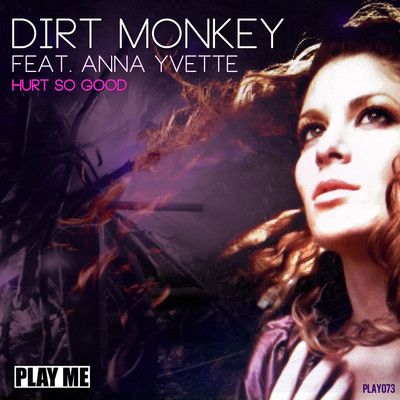 Be sure to pick this up tomorrow! New release out from Dirt Monkey featuring remixes from Point.Blank, Metaphase, and Ishe.



 Freebies!
Buy These Tracks!